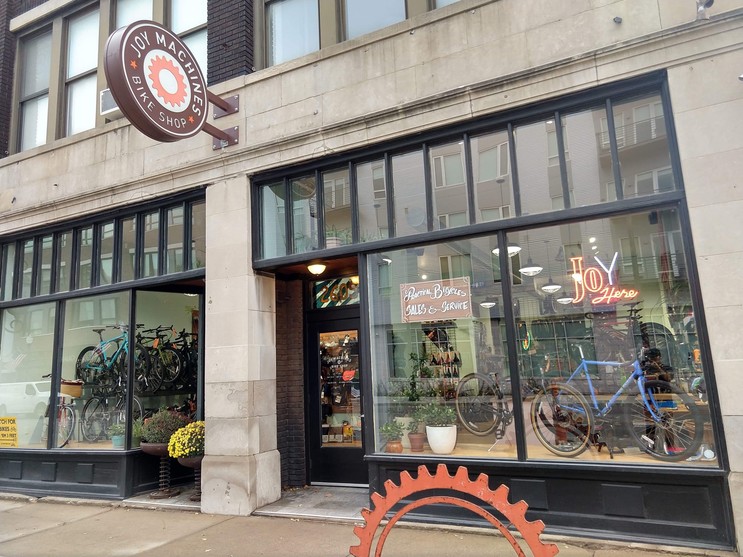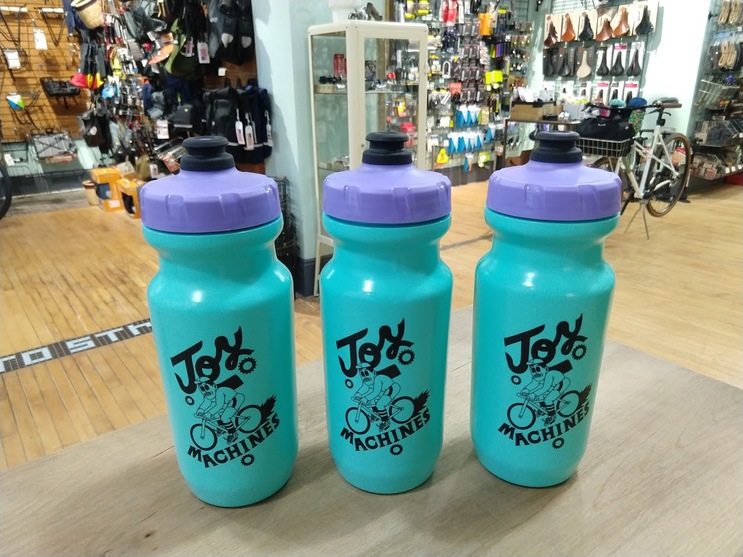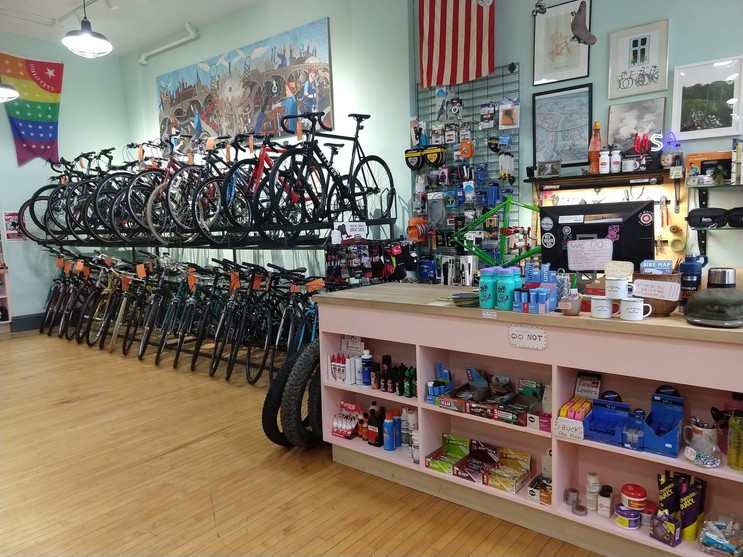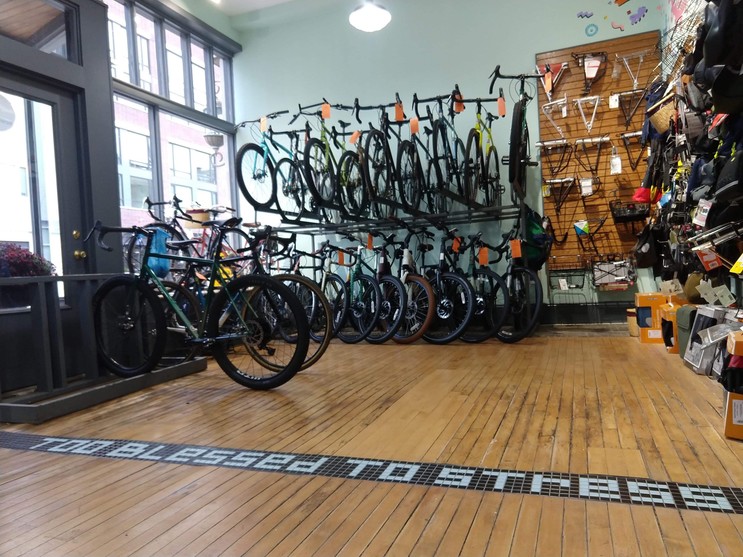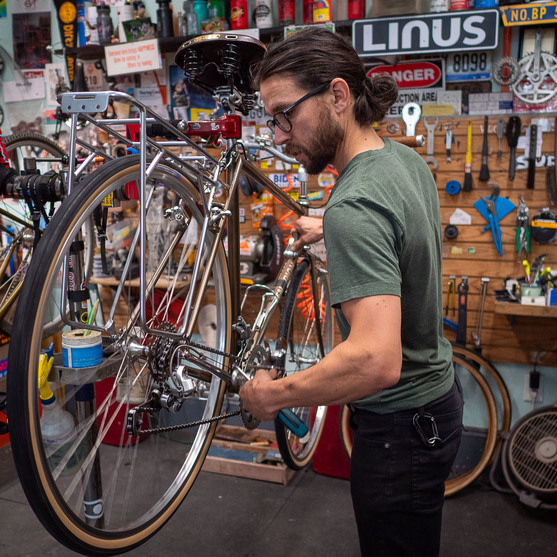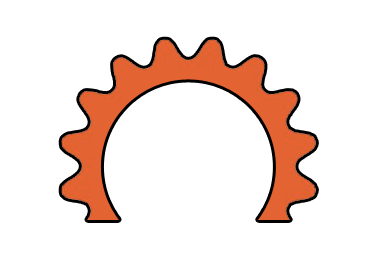 A Community Bike Shop. Proudly located in Ohio City.


A Community Bike Shop. Proudly located in Ohio City.


Practical bikes for practical riders. Let us fix you up with the equipment that best suits you, to get you moving and on the road. Not just with a bike for today, but a
Bike for life.

Se habla español.

Featured on bikepacking.com

"Owner/mechanic/bicycle evangelist Alex Nosse was quick to call out a cheery hello from behind row after row of in-the-know gear. Swift Industries and Ortlieb bags were piled on a table by the door, Voile straps cascaded down a slatwall. Brooks saddles, Safety Pizzas. The usual bike shop stuff was there, too, plus a ton of rad bikes, including their gorgeous Wilde cyclocross team frames. But it's the little things in between that caught my attention. Locally made valve stem caps, the "no bad rides" stickers, the thoughtfully designed shop swag, plus artwork, stickers, and photos on every available surface. Joy Machines isn't another corporate sales boutique designed to upsell cyclists into space-age rides they don't need. They're doing this out of love, and it shows."

Spring Clothing BLOW-OUT
Spring Clothing BLOW-OUT
×
Joy Machines will be closed Sunday, 5/28 and Monday, 5/29 for Memorial Day.
×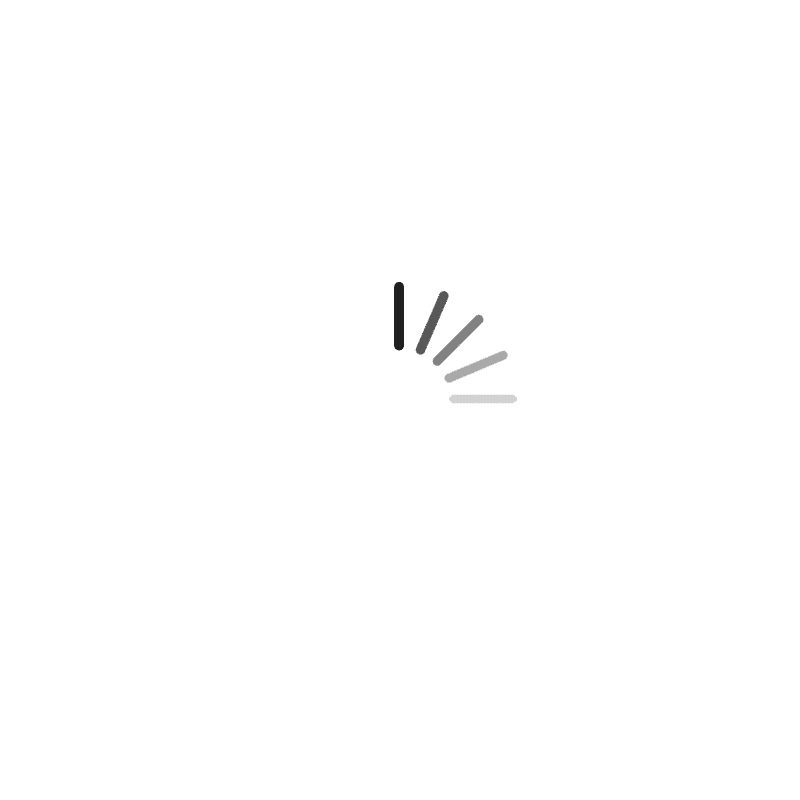 Directions
×