---
Blog
A Travelogue of Our Adventures
---
26 Mar. 2015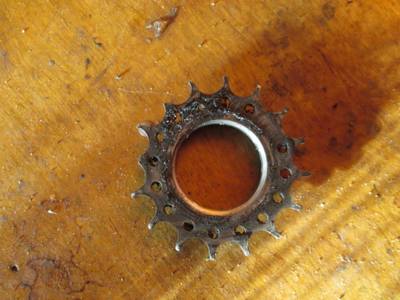 So it's no secret that the social medias are not my strongest of suits. In fact, the world of social media marketing is actually pretty freakin' over-the-top if you ask me.
BUT! In spite of my general ineptitude with technology and any misgivings I may feel about our world's oversaturation with various forms of media, I've gotta admit I love scrolling through a nice Insta-G feed as much as the next guy or gal.

So if you wanna keep up with the things we are seeing and doing over here at the bike shop, give us a follow @joymachines. Another fun thing to know is that if you do the old #joymachines tag, your Insta-G pics will show up in the collage at the bottom of our website's homepage. So that's fun too. Honestly, when it comes down to it, fun is good. So yeah. See you on the internet ;)
1 Comments
---
16 Mar. 2015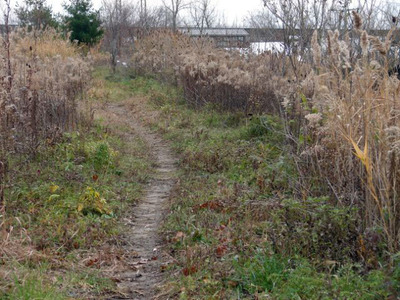 People often ask us if we (the shop) organize any group rides. Sometimes we'll put an event on here and there, but to be honest we've never gotten our acts together enough to actually host a regular, weekly-ish ride. Wellllll.... come this Spring, THINGS ARE GOING TO CHANGE.

Yes, that's right. I'm excited to announce the creation of Joy Machines Shralp'it Mondays! The ride basics (at least at first) will be as follows: leave Joy Machines just after closing time (a little after 7), bike down to the Metroparks' Canalway Visitors' Center trailhead (just off the Towpath Trail), ride the mountain bike trail for a spell, and then ride back (or do whatever you want, really; presumably you are an adult with sound-enough decision making skillz so have at it).

I decided to make this an off-road ride (er, well, I suppose it'll actually be a "mixed terrain ride") for a couple reasons. First of all, there are a number of existing group rides around the city that do a good job of showcasing our neighborhoods, watering holes, and whatnots/what-have-yous. I feel like that side of things is already pretty decently taken care of. Second of all, I absolutely love the off-road cyclings and want the opportunity to introduce more people to it. I feel like there are some pretty legit barriers to entry when it comes to real live dirt-bikin', and I'd like to make those barriers a little easier to clear for some folks. I actually even have a coupla spare off-road-capable cycles and will be more than happy to loan those out to people. If you might be interested in a loaner, please inquire here at the shop.
The trails are still thawing/drying out after this difficult winter that's just passed, so these rides will not be starting for at least another coupla weeks. However, I wanted to take this opportunity to at least announce the creation of the idea of this ride. My initial vision of what Shralp'it Mondays will ultimately be is just that--an initial vision. Things will certainly evolve as we see how this goes. Nothing is truly decided and definitely not set in stone. I just wanna go have fun on bikes with people. Stay tuned for more details as Spring really gets in gear. PEACE!
0 Comments
---
23 Feb. 2015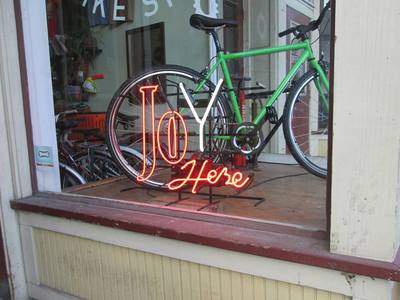 Hey everyone. Thanks for visiting the new Joy Machines Bike Shop website.

It's a simple page, but we really like it and hope you will to. Obviously, the site contains all the most essential basic information you might need to know about our shop (location, hours, contact info, products and services offered, etc). In addition to that stuff, the website will also be updated regularly in the form of blog content, "Hot Deal" announcements, and dissemination of any other relevant developments that may come along.
You can even sign up for our semi-regular newsletter, wherein we will offer special seasonal deals and keep you apprised of any cool new stuff that may be going on here at the shop or in the Cleveland bike community at large.
Nothing more for now; just a friendly "Hiya" and "Welcome." Now let's all close our eyes and hope for double-digit temperatures.
0 Comments
---
March 2015
February 2015